Eureka Indian Engineered
Tile Adhesive
Tile Adhesive, is a type of bonding agent used for fixing tiles to various surfaces such as walls, floors, and countertops. It is designed to hold the tiles firmly in place, prevent them from shifting or coming loose over time, and provide a smooth and even surface for the tiles to adhere to.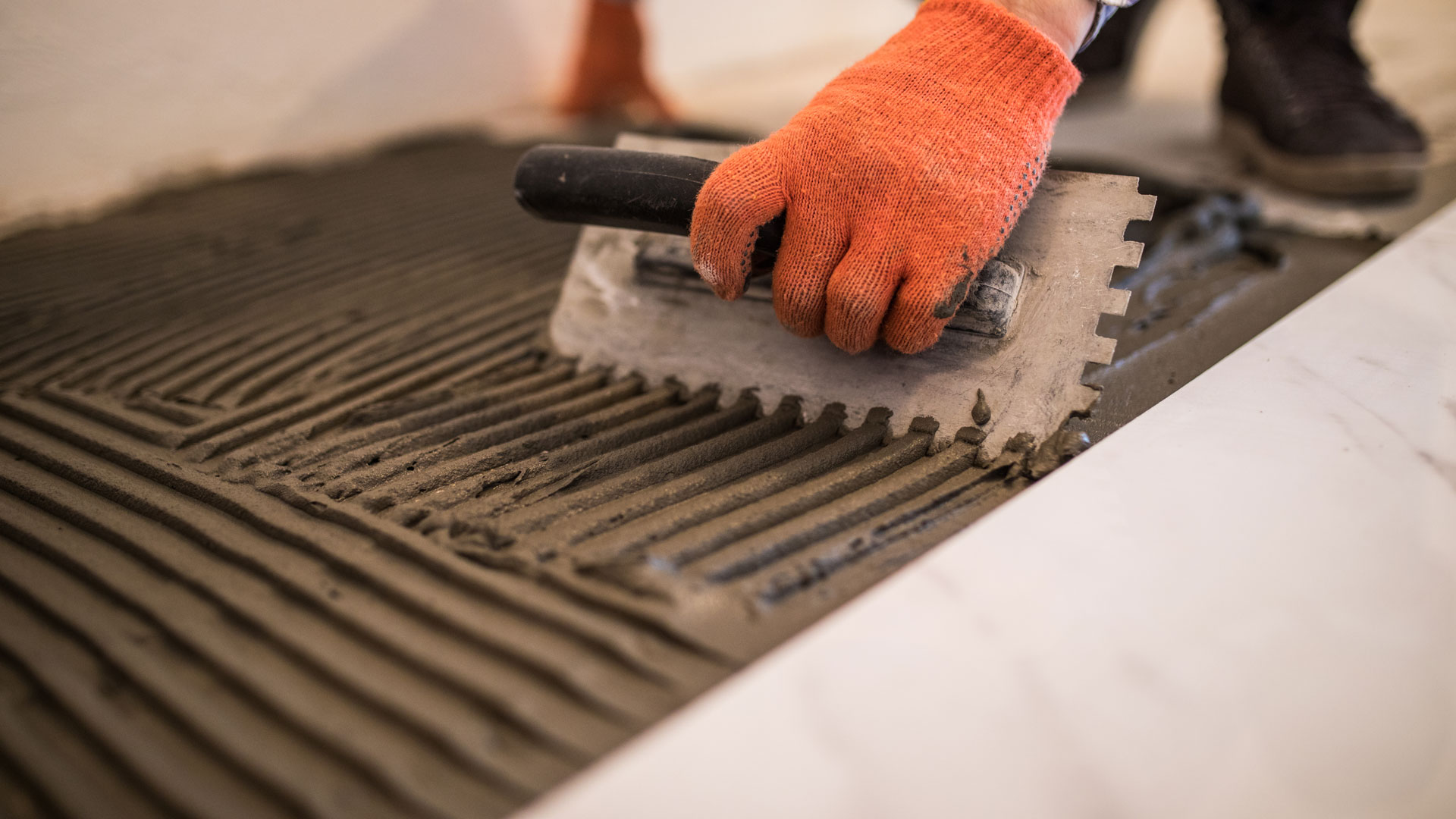 We Provide Full & Specific Solutions For Our Every Customers
Tile adhesive is used to create a strong bond between the tile and the surface, ensuring that the tile stays in place.